About Woods & Water Insurance


Woods & Water started its operations in 2010, as a subsidiary of the
Henry T. Warner Co.
In 2009, two insurance agents who shared a passion for the outdoors combined forces and were seeking a way to grow their agency. Upon sharing stories and tales of the outdoors, the agents had a vision, and wanted to ensure that fellow outdoors enthusiasts would have their possessions properly safeguarded. It was at this time that Wood & Water became a reality, and a symbol for outdoor insurance expertise. In 2013 we added a second location in Danbury, WI to better assist our Northern MN & WI clients.
Justin Schneider, Lake Elmo, MN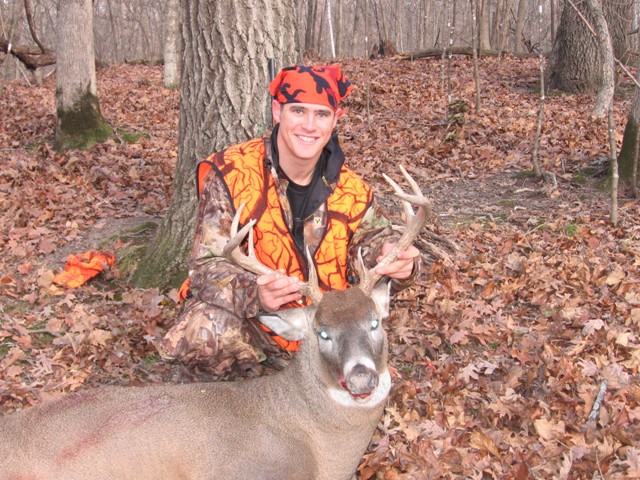 Justin is a graduate of the University of Wisconsin-Stout, with a degree in General Business Administration. After owning & operating a Farmers Insurance Agency for a few years, Justin joined the Henry T. Warner Co. in 2009.
In Spring & Summer, Justin is an avid Walleye Angler and competes in various walleye tournaments across the Midwest. Come Autumn, you will often find Justin perched up in a tree with his bow in hand, or scouring the fields with his German Shorthair by his side.

Brad Warner, Chaska, MN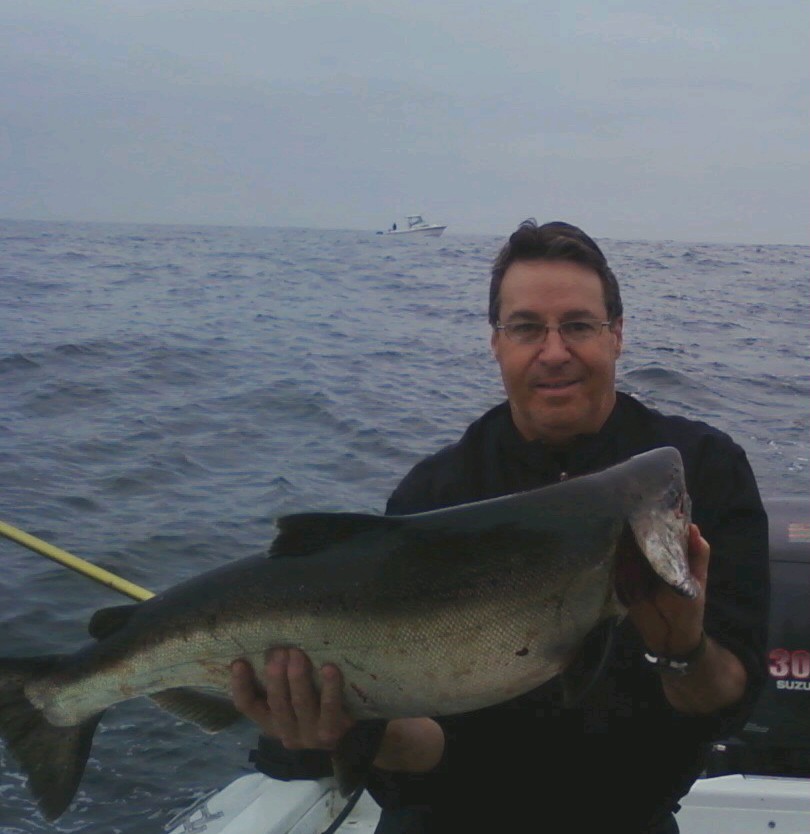 Brad Warner is a second generation insurance agent who took over the Henry T. Warner Co. in 1992. Brad has successfully managed the Henry T. Warner Co. for 20 years, and has over 30 years of insurance experience under his belt.

Brad's passion for the outdoors is one to be admired. Although he enjoys slip bobbering rock piles on Mille Lacs during the summer months, his true passion is hunting. Brad starts his season off by persuing Turkeys in the spring, and turns to upland game, ducks, and archery hunting during the Fall.